No Defense
National Documentary
Mitchell's story as featured in the national documentary ​"NO DEFENSE" is coming soon! We are excited to watch this special documentary win many awards on its way to the big screen.
"More than 650 towns contaminated.
Millions of Americans affected.
The largest-known polluter of chemicals that are nearly indestructible…
…is also the regulator that has failed to act.
This is the story of the war on water."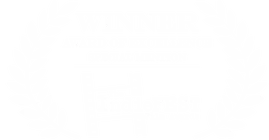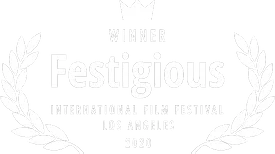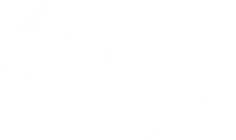 Behind The Scenes
Sharing Mitchell's Story on Film